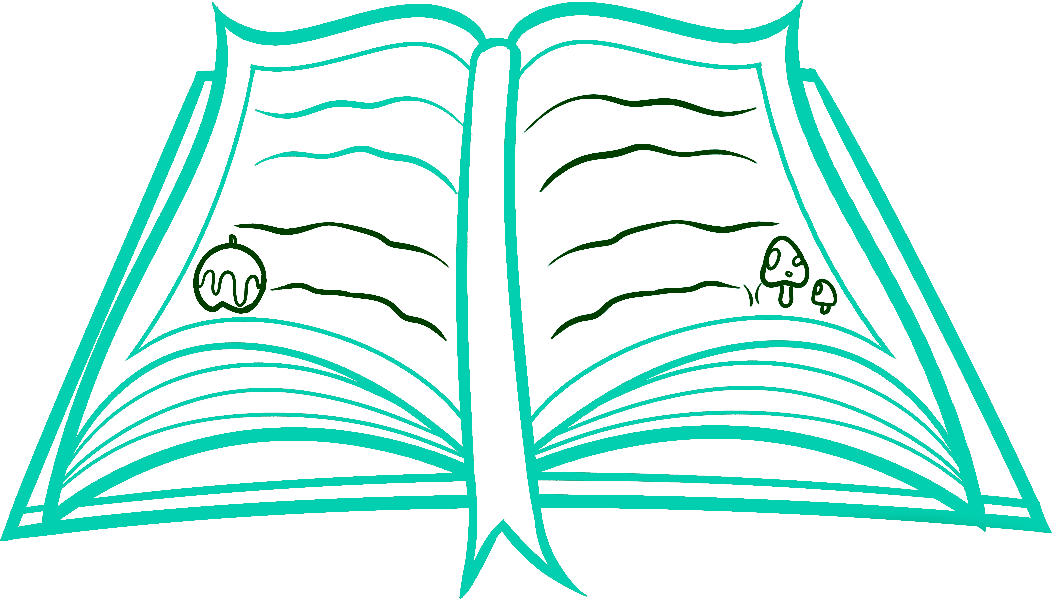 Concept & Idea Development:
The Royale Press is not the average self-publishing company. We step outside of the traditional comfort zones to take a chance on new and emergent novelist.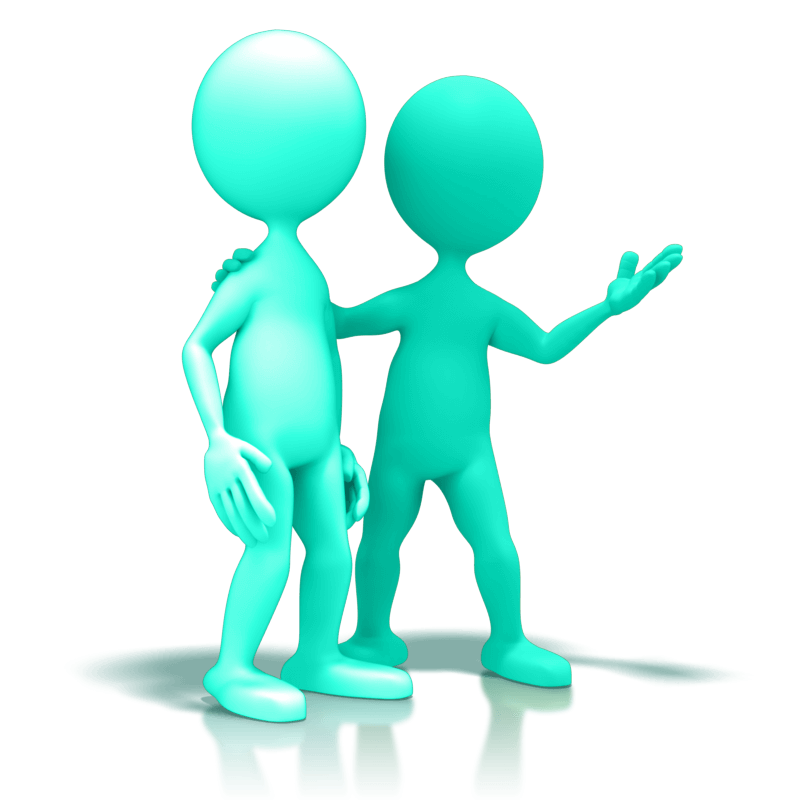 Mentoring
Although we are an online publication, TRP develops a personal relationship with each author, to determine where the author would like to go with their writing.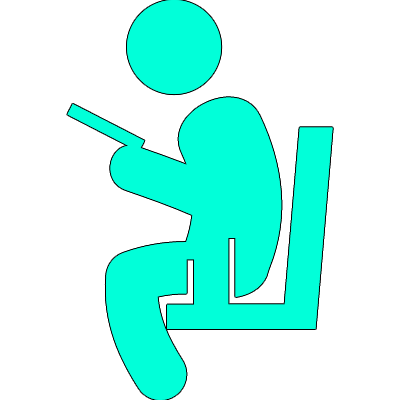 Proofreading
Proofreading is offered in our service packages to allow reviewing of the authors story through a fresh set of eyes.
When Nathaniel Hex visits the remote Vermont town of, Mystic Hallow, he did not expect his life would undergo such a drastic change. Since the moment of his arrival to his grandfather's farm, strange and unexplainable occurrences have been responding to his presence. Each passing day brings a night of anxiety and terror; and the suspicion continues to grow that his grandfather knows more than he is sharing.
Mysteries plague his thoughts. His only piece of mind comes from a white German Shepard named Sudora and CC, the girl next door. This was until a malevolent entity reveals itself to him along with a generation's old family secret. Relieved that he's not losing his mind, he confronts his grandfather for the truth. What he learns is beyond belief.
Nathaniel is the next bearer of the Blue Kryvesic Orb – a divine charm from a magical world. This long kept family secret causes Nathaniel and his grandfather, Tobias Hex, to be attacked and Nathaniel finds himself prematurely pulled into Kryvesia – a place of pure imagination. From the moment of his arrival in Kryvesia, the fight for his life began as he is hunted by an evil that is determined to destroy the Orb Bearer.
Nathaniel is escorted across this vast land by the phoenix fairy warrior, Uraliah; the only person he can trust. The two of them team up with Nerik, Alera and Grawyn, a group of battle elves he later names, The Defenders 3. From Carniffia, the home of the High Elves, to the Starlight Palace, the land of the Devouine Fairies, they travel; facing giant jungle creature, living dead dark elves, flying demon bats monsters to only end up in a horrific battle between good and evil.
The fearless armies of mystical beings join forces against the ferocious servants of 'Him' in hopes of getting the Orb Bearer safely back to Earth so that he can one day save both worlds. – HR –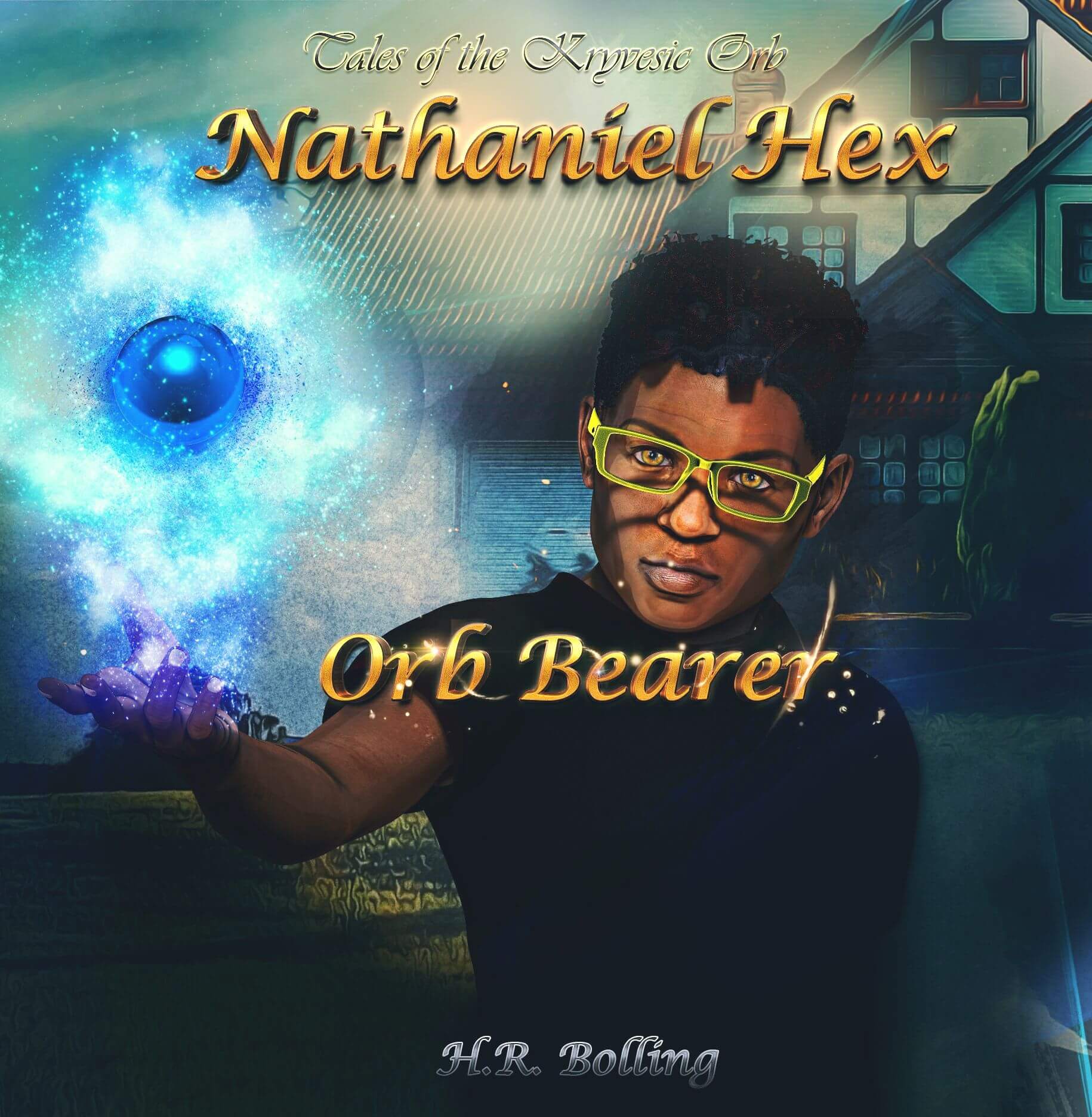 "This book will have you wondering what's going to happen next, so much that you can not put it down. My three sons ages 10 (twins) and 9 looked forward to reading this book every night at story time and cant wait for the next chapter of Nathaniel's life...

Natashia L.

"I am completely enamored with the tale of the Kryvesic Orb!!!! H.R Bolling has truly taken our imaginations on a voyage to the unknown, a page turner and classic, great gift for everyone! must read!

Shakeira A.
Editing
Writers are not necessarily editors and sometimes in the midst of creating your possible best seller, errors can be made. Editing is one of the top 5 most important parts of publishing –
International Standard Book Number (ISBN)
There is a specific 13-digit number that distinctively identifies published literature to their owner and publisher. These numbers are called the ISBN. The Royale Press will provide any author who publishes with this unique set of numbers.
Formatting
Formatting can be tricky… and tedious. But with your manuscript in our hands, we will take the edge off this process and get your book digital ready.
Cover Design
You should never judge a book by its cover but that doesn't mean you should not have a great cover design for you book. Our team of talented graphic designers and artist will come up with a striking cover design that is certain to draw the attention of any who catches sight of it.
Copyright
Getting your manuscript copy written is extremely important for all writers. This is a line of defense against plagiarism and it will forever tell the world who has created such a great piece of literature.
Publishing
Online publishing is what we do and we do it the best. When your manuscript is ready we will make it available through digital downloading.