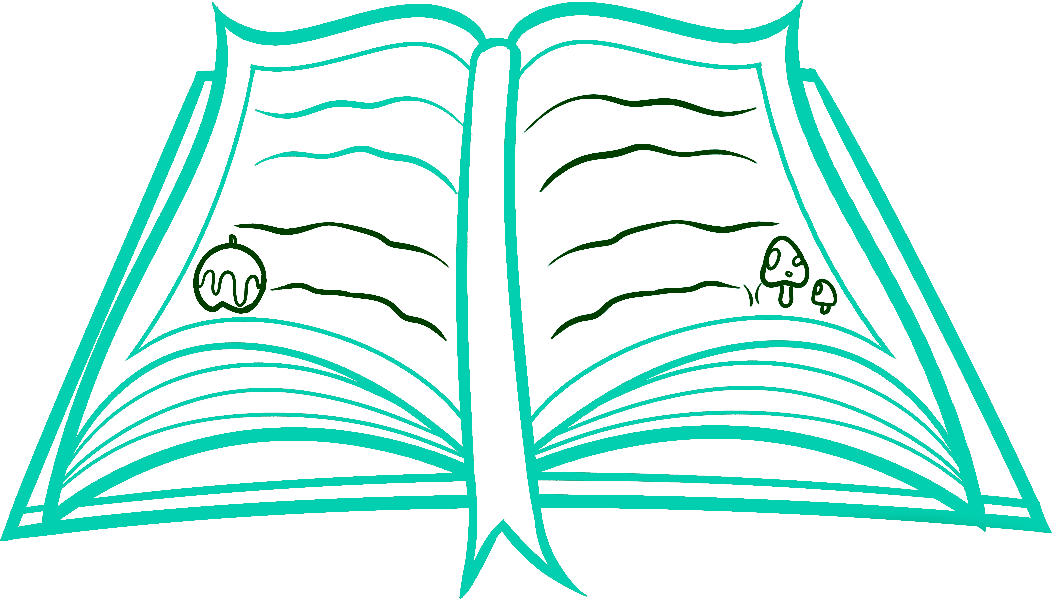 Concept & Idea Development:
The Royale Press is not the average self-publishing company. We step outside of the traditional comfort zones to take a chance on new and emergent novelist.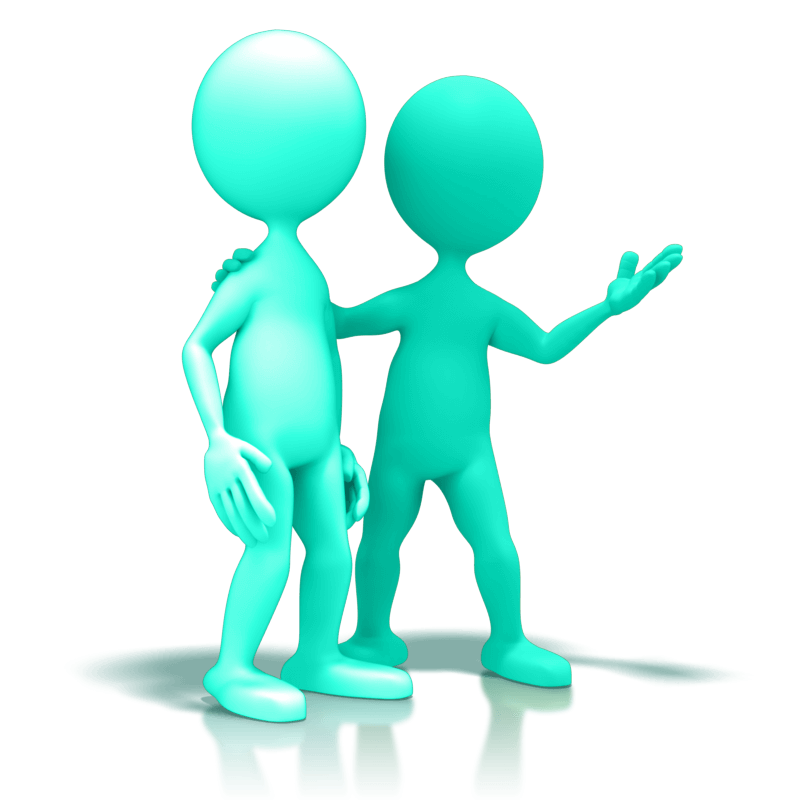 Mentoring
Although we are an online publication, TRP develops a personal relationship with each author, to determine where the author would like to go with their writing.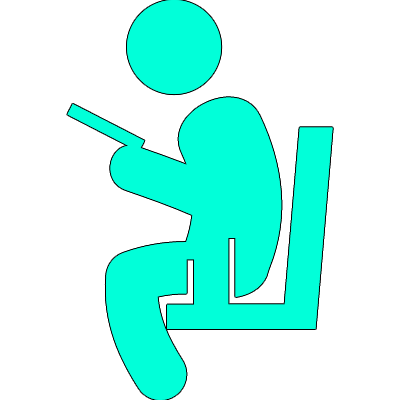 Proofreading
Proofreading is offered in our service packages to allow reviewing of the authors story through a fresh set of eyes.
What Makes Us Unique
The Royale Press LLC provides publishing services from start to finish. We work with our authors from the idea stage to the publishing stages of their book. Our publishing services are designed with realistic prices for achievable goals. Our unique approach to the business guarantees a healthy and enjoyable relationship with our readers and writers.
Each year, hundreds of people produce manuscripts. On average, unless they are celebrity authors, 90% of the effort to share their work must be done by the authors themselves. The Royale Press operates differently. We work ALONG WITH our authors and partake in 100% of the work – EQUALLY. By doing so The Royale Press has firsthand knowledge of what each author aims to accomplish for their self and their materials.
For our readers, our website has links to each of our authors and their work. This allows the reader the opportunity to observe their favorite author more closely and keep up with what's going on with them.
Many of our novels are depicted with real life or illustrated images of the characters from the author's perspective; allowing the reader a more in-depth look into the author's imagination of the characters.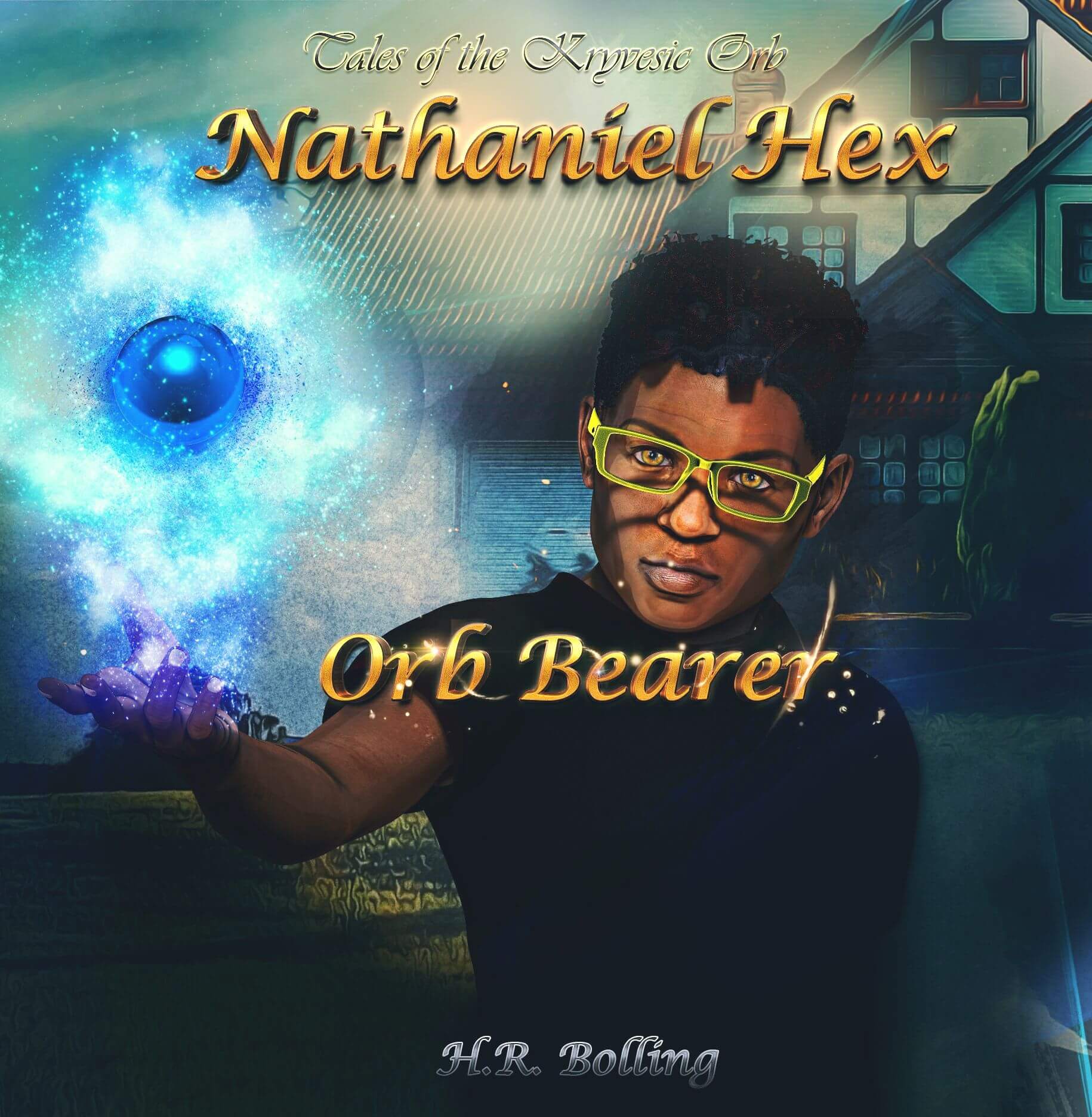 "This book will have you wondering what's going to happen next, so much that you can not put it down. My three sons ages 10 (twins) and 9 looked forward to reading this book every night at story time and cant wait for the next chapter of Nathaniel's life...

Natashia L.

"I am completely enamored with the tale of the Kryvesic Orb!!!! H.R Bolling has truly taken our imaginations on a voyage to the unknown, a page turner and classic, great gift for everyone! must read!

Shakeira A.
Editing
Writers are not necessarily editors and sometimes in the midst of creating your possible best seller, errors can be made. Editing is one of the top 5 most important parts of publishing –
International Standard Book Number (ISBN)
There is a specific 13-digit number that distinctively identifies published literature to their owner and publisher. These numbers are called the ISBN. The Royale Press will provide any author who publishes with this unique set of numbers.
Formatting
Formatting can be tricky… and tedious. But with your manuscript in our hands, we will take the edge off this process and get your book digital ready.
Cover Design
You should never judge a book by its cover but that doesn't mean you should not have a great cover design for you book. Our team of talented graphic designers and artist will come up with a striking cover design that is certain to draw the attention of any who catches sight of it.
Copyright
Getting your manuscript copy written is extremely important for all writers. This is a line of defense against plagiarism and it will forever tell the world who has created such a great piece of literature.
Publishing
Online publishing is what we do and we do it the best. When your manuscript is ready we will make it available through digital downloading.